Rostov-on-Don, 79/14 Sholokhova avenue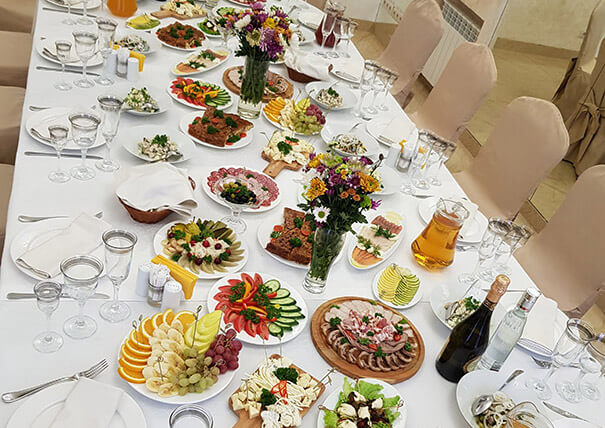 Birthdays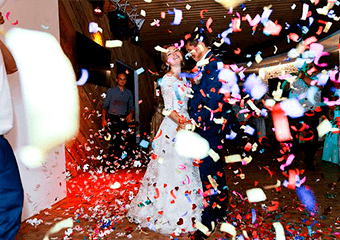 Weddings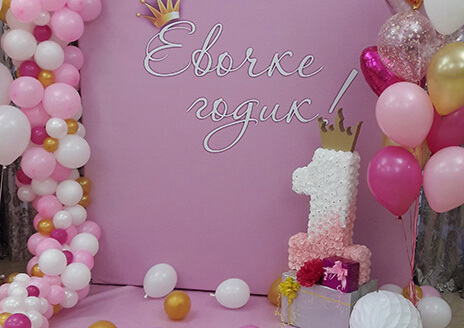 Kids birthdays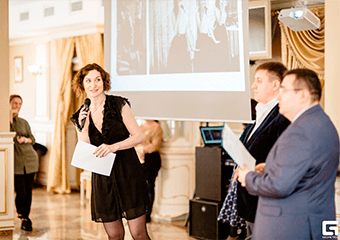 Presentation for partners
Valencia banquet hall is a great place for important and corporative events in Rostov-on-Don. Delicious and healthy food and a high standard of service, great location on Sholokhova avenue near the bus terminal and private parking – we did everything to make your stay in Valencia pleasant.
Valencia banquet hall can fit up to 40 people. You can book this place to celebrate:
birthday, anniversary, wedding;
corporative events, banquets, sport streamings;
presentations, seminars, workshops, videoconferences.
Our food is a limitless fantasy in accordance with the wishes of the most discerning guests. We're glad to offer you a diverse banquet menu, where we have dishes of Russian, European and Spanish cuisines.
Banquet in Valencia restaurant
Are you looking for a suitable place for celebration in Rostov-on-Don? We've already taken care of it! Valencia is at your service.
We use products grown on our own mini farm when cooking our meals for you.
Valencia restaurant is going to charm guests with its romantic atmosphere, hospitality, high-quality service and food. Rostov restaurant with Spanish features, which reflects a harmonic combination of antiquity and European cuisine, attracts those who look for warm reception, affordable prices and cosiness. That's what it takes to make a restaurant your favorite! High-quality hospitality without any compromises!
BANQUET HALL FOR WEDDINGS
We offer you to rent Valencia banquet hall to celebrate the most important event in a couple's life – a wedding. There are holiday decorations, delicious food, attentive staff, cozy rooms for guests and a possibility to book extra services with a discount in case of having a reservation of the banquet hall. We'll glad to help you to organize a memorable wedding banquet!
Our hotel is situated in 5 minutes drive from the registry office of Pervomaisky district and in 15 minutes drive from the registry office of Proletarsky district of Rostov-on-Don – that's why we invite you our future newlyweds to celebrate their love at our place! By renting our banquet hall, the newlyweds are getting a free stay in a suite. And we give a discount for your guests' staying.
BANQUET HALL FOR BIRTHDAYS AND ANNIVERSARIES
If you're thinking of how to choose a banquet hall, where to celebrate your birthday, where to organize a banquet for 20, 30 or even 40 people, what restaurant to choose for the best celebration with your close people, our restaurant would be an excellent choice for these kinds of events. Our banquet hall in Rostov meets all the requirements:
classical decoration of the hall;
exquisite menu in Spanish style
convenient location in Selmash district;
polite and qualified staff.
You won't find a better place for celebrating your birthday! Call us and we'll gladly organize any kind of celebration for you and your guests!
BANQUET HALL FOR CORPORATIVE EVENTS
Corporative events have a very role in any company's functioning. They help your working team to relax and work better in future. It's important to choose a right banquet hall for such events – in order to make all the participants feel free. Valencia's staff has a professional approach to banquet organization, thoroughly negotiates menu and tries to consider your preferences. Your corporative event will be perfect and will leave only good memories.
A memorable banquet for newlyweds
A hall with capacity up to 40 people for any banquets
A great place for birthday and anniversary celebrations
Corporate banquets
We'll get in touch with you
And answer all your questions!