Rostov-on-Don, 79/14 Sholokhova avenue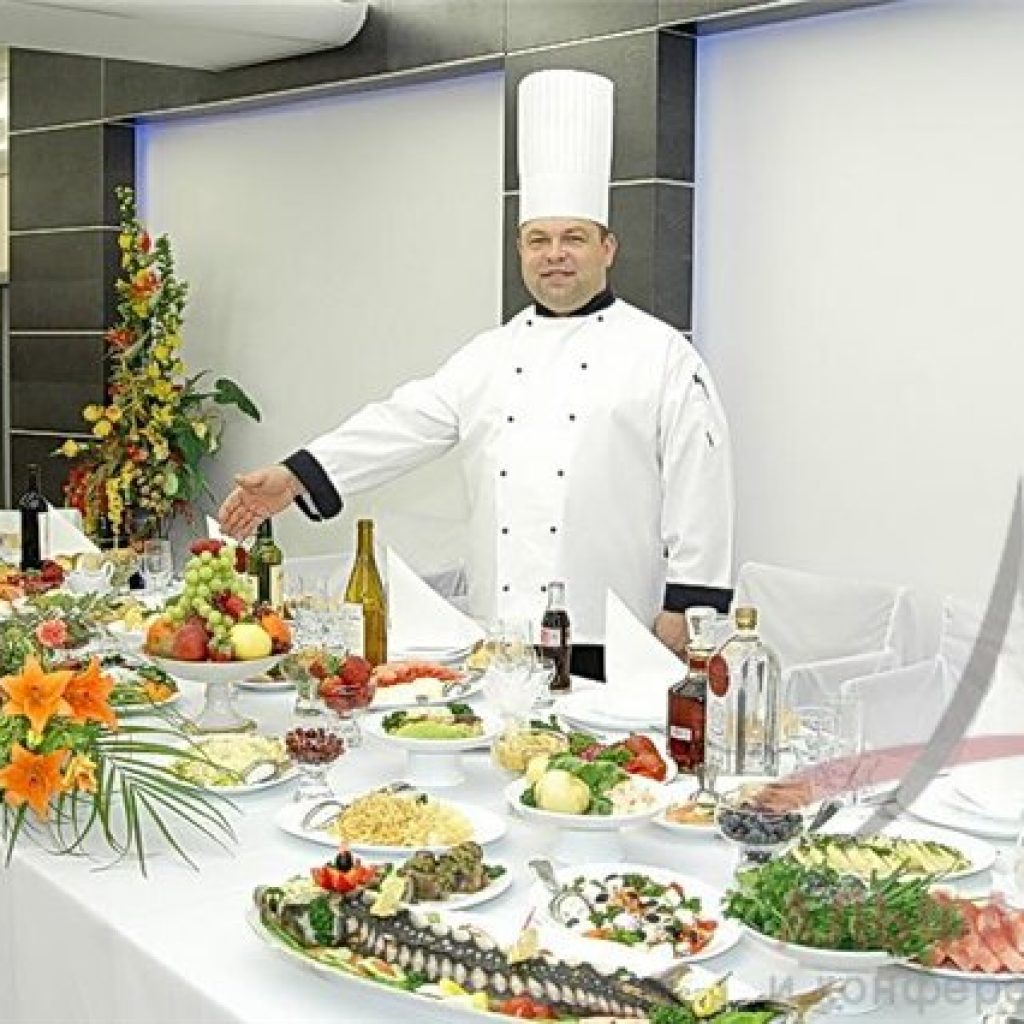 Chef's special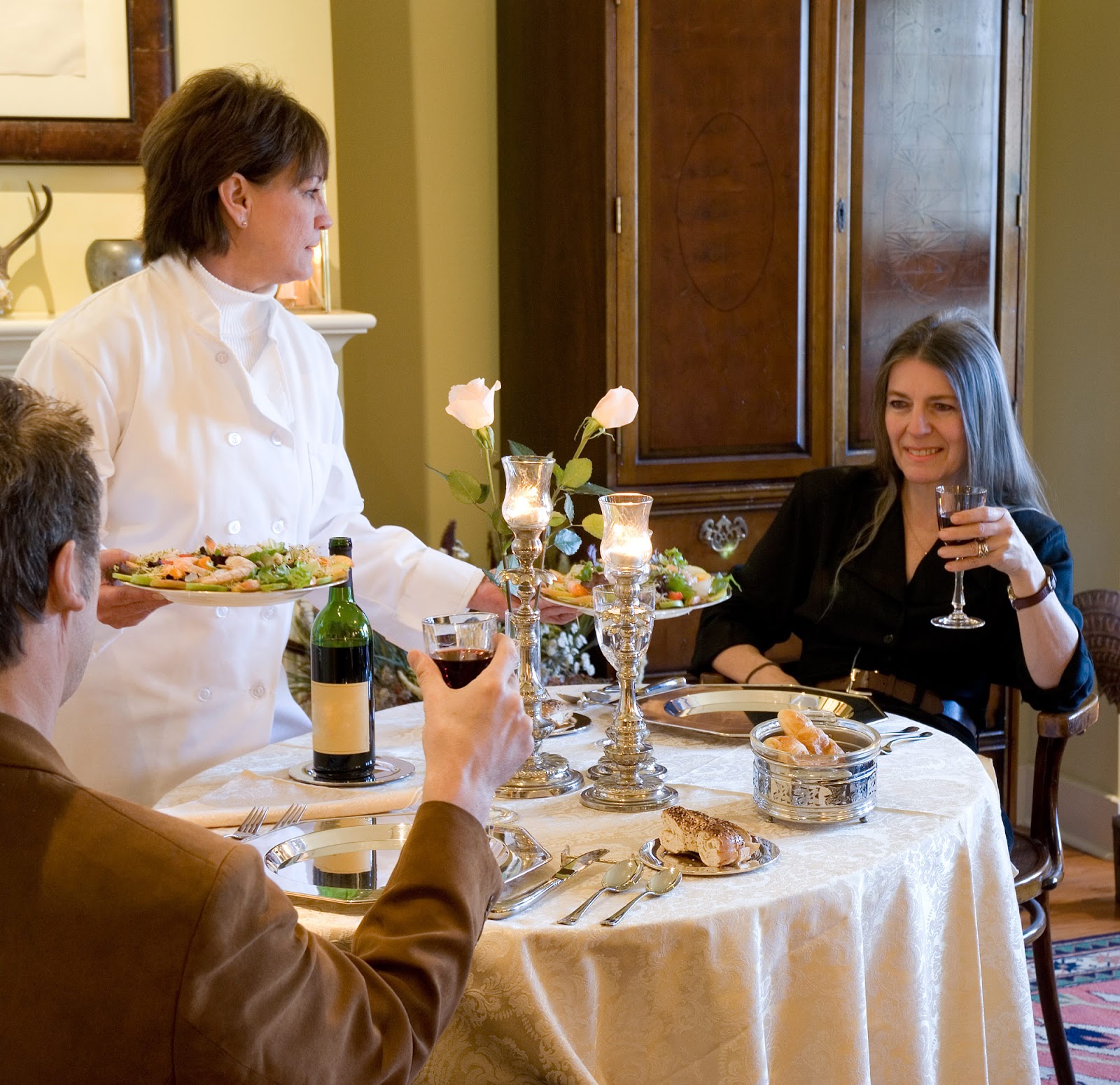 Russian and European cuisine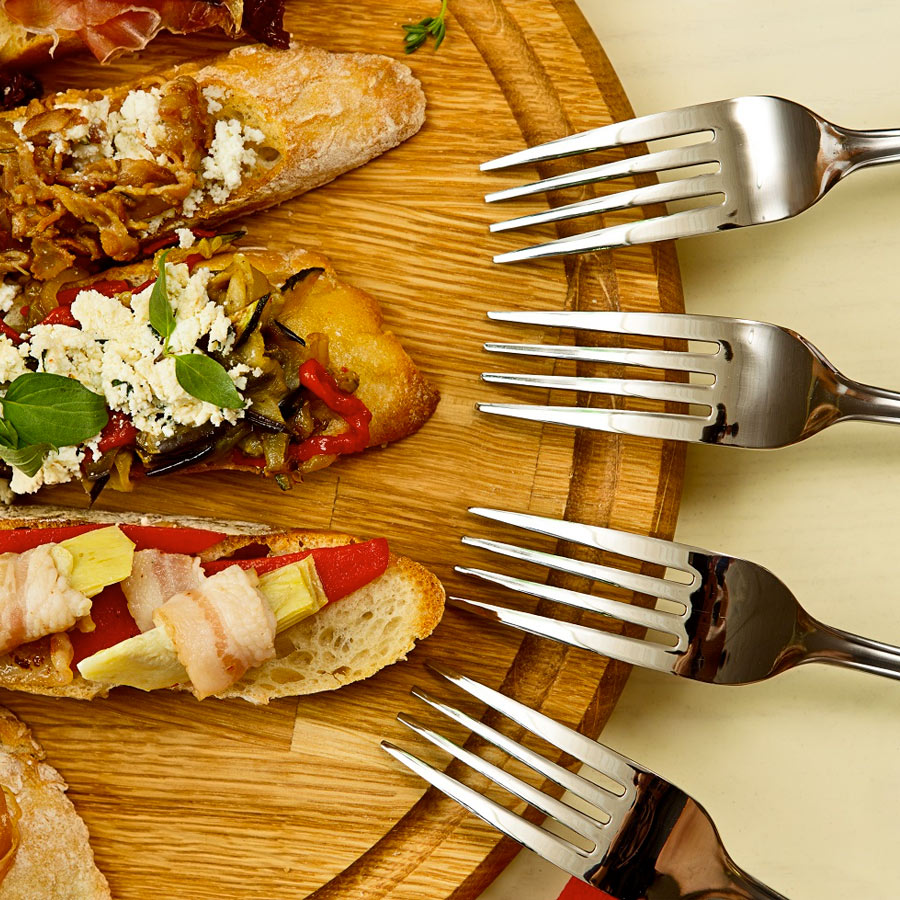 Spanish cuisine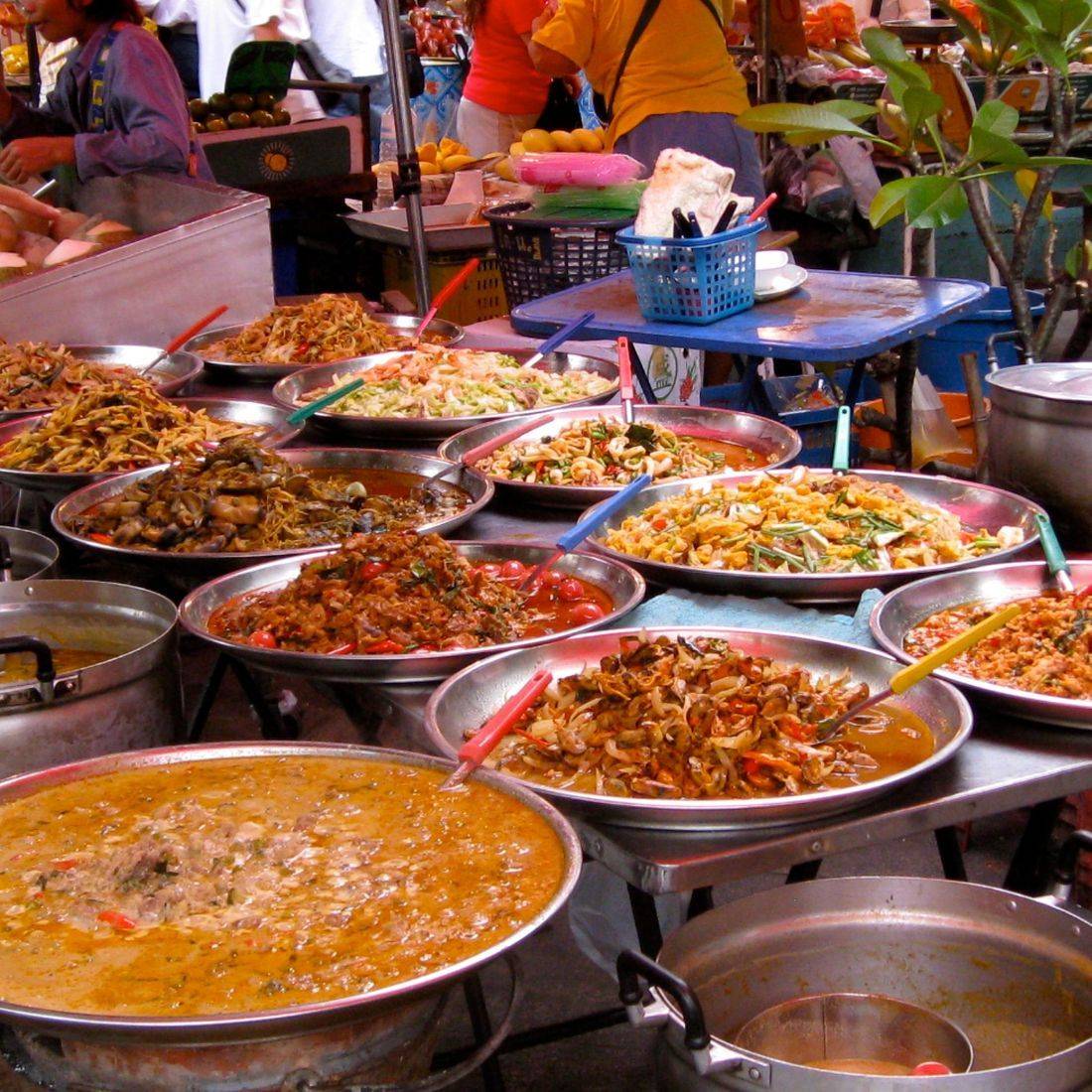 Buffet dinner for guests
Are you looking for a suitable place for celebration in Rostov-on-Don? We've already taken care of it! Valencia is at your service.
Valencia restaurant is going to charm guests with its romantic atmosphere, hospitality, high-quality service and food. Rostov restaurant with Spanish features, which reflects a harmonic combination of antiquity and European cuisine, attracts those who look for warm reception, affordable prices and cosiness. That's what it takes to make a restaurant your favorite! High-quality hospitality without any compromises!
Valencia restaurant offers a big variety of dishes and drinks which will definitely satisfy you. Our menu includes Russian, European and Spanish dishes. Any of your meals, no matter if it's breakfast, lunch or dinner, will turn into a real pleasure in a friendly environment combined with high-quality service. And we have one more advantage – we work round the clock!
Breakfast
We have a buffet table for breakfast where you can find dishes for your own taste: hot meals, cereals, salads, hot and cold starters, hot and cold drinks and fresh bakery.
We serve breakfast from 8:00 to 10:00 on weekdays and from 8:00 to 10:00 at the weekend and on holidays.
Business lunch
The idea of business lunch was born around 300 years ago and with some changes it is fixed nowadays. Business lunch is very convenient for travellers who are limited in their budget and for business people who are limited in time.
We serve our delicious, fast and affordable business lunch on weekdays from 12:00 to 16:00.
Dinner
Dinner is considered to be the calmest and the nicest part of the day and often it is the only meal which can gather a family around the table.
You may relax with a glass of wine and tasty food after a busy day.
For business travellers we have a halfboard rate which includes dinner.
We invite you to spend a warm family, romantic or business dinner inside our restaurant!
Food menu
Bar menu
Russian and European cuisine
Business lunch on weekdays from 12:00 to 16:00
Halfboard rate with dinner included
We'll get in touch with you
And answer all your questions!