Rostov-on-Don, 79/14 Sholokhova avenue
Rostselmash plant
The Rostselmash plant is a giant enterprise, which at the same time is a peculiar visiting card of our city. The main specialization of Rostselmash is the production of agricultural machinery.
The plant was built at the dawn of Soviet industrialization in 1929 and regularly performed the role of the flagship of combine-building in Russia. A modern multinational company with a rich history and corporate approach is still a leader in the industry.
Way from Valencia hotel to Rostselmash plant:
By car: 9 min
By pubic transport: 20 min
On foot: 20 min
Motorway distance: 2,6 km
See driving directions to Rostselmash plant.
Rooms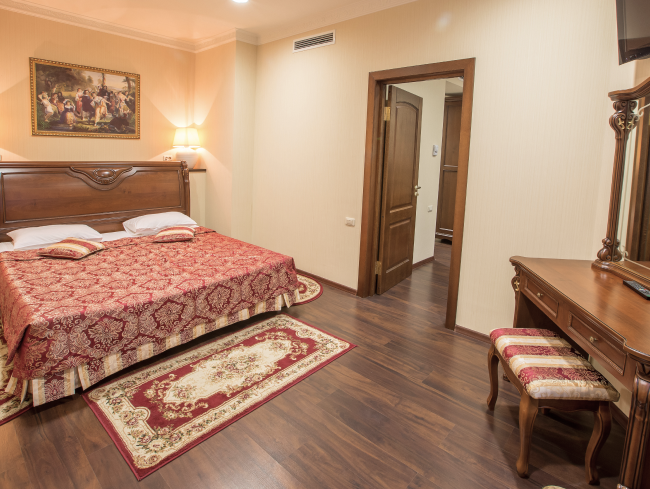 Suite
Improved design and panoramic view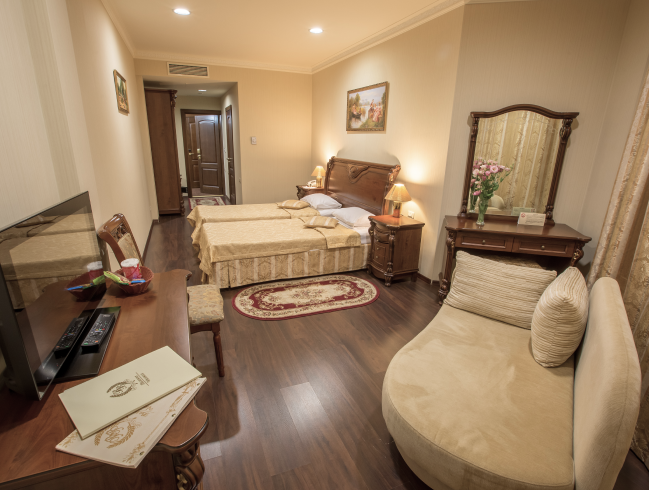 Business
Excellent interior composition combined with respectability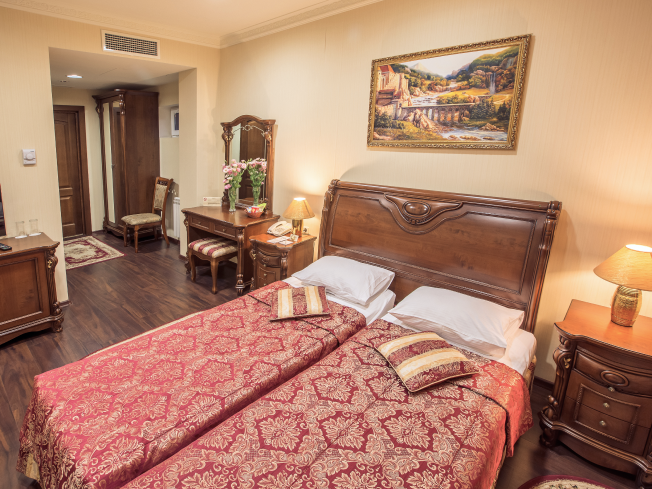 Standard
Amazing combination of style and comfor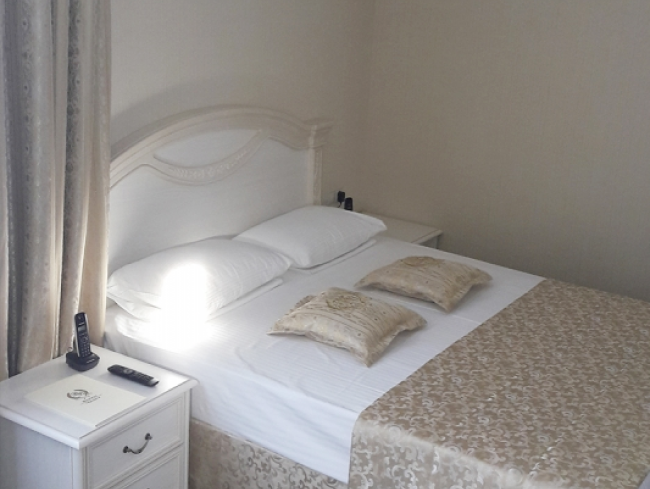 Economy
Everything you need for comfortable rest
Today, the company sets new trends in agricultural engineering. One of them is the creation of an unmanned combine. The company annually expands the geography of sales, puts new models and entire families of equipment on stream, and in 2016, it implemented an ambitious project to create a new full-scale tractor production in Russia. Rostselmash supplies cars to 39 countries and is the main supplier of agricultural equipment for the Russian agricultural sector, being one of the leading experts inthe field of agricultural machinery and related industries.
Geographically, the plant is located in the Pervomaisky district of Rostov-on-Don. On the territory of the enterprise there is a checkpoint system. Not far from the factory entrance is the famous Palace of Culture Rostselmash, which is an outstanding architectural object of Rostov-on-Don and personifies the spirit of the enterprise.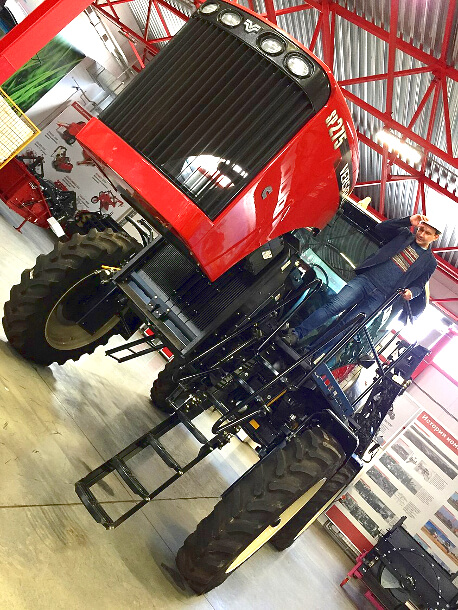 We will contact you
And answer your questions!