Rostov-on-Don, 79/14 Sholokhova avenue
Olympic tennis club
We invite all sports fans to visit the Olympic Tennis Club. Currently, the club is the largest tennis club in the south of Russia, on its territory there are 17 courts. Of these: 11 clay courts, 3 courts coated with artificial Belgian grass, 3 courts with a hard rubber coating.
The Rostov Regional Tennis Federation operates on the basis of the Olympic Club. More than 10 youth tournaments of the Russian Tennis Tour are held annually, as well as several mass tennis tournaments.
Way from Valencia hotel to Olympic tennis club:
By car: 7 min
By public transport: 18 min
On foot: 18 min
Motorway distance: 2,1 km
See driving directions to Olympic tennis club.
Rooms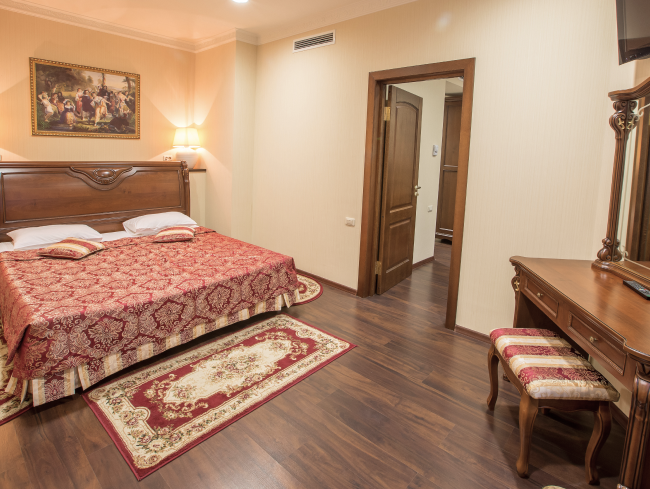 Suite
Improved design and panoramic view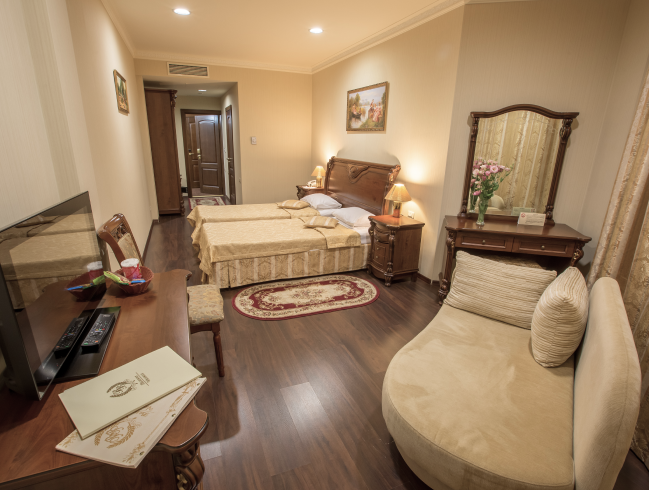 Business
Excellent interior composition combined with respectability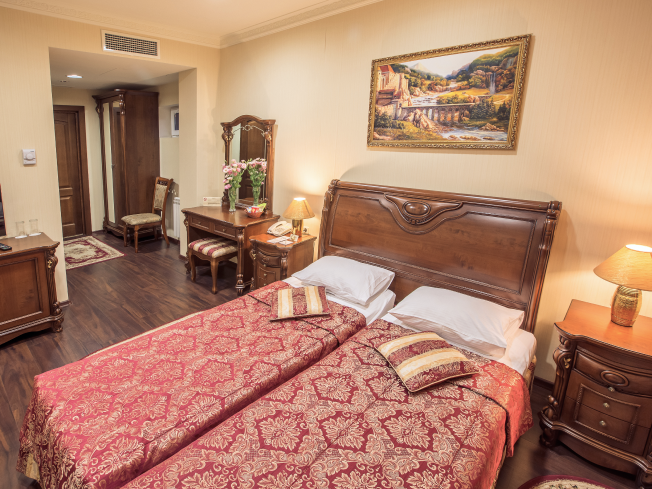 Standard
Amazing combination of style and comfor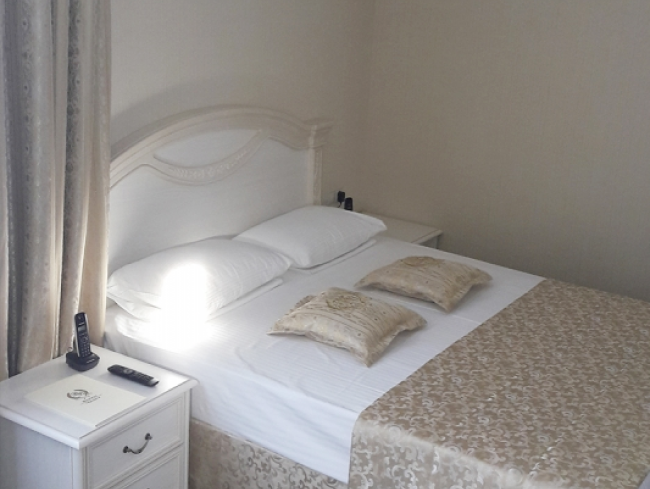 Economy
Everything you need for comfortable rest
An experienced coaching staff conducts training for young tennis players who are members of the city and region team, as well as anyone who wants to join the game of tennis, regardless of age and financial situation. Are you fond of tennis and want to spend your free time profitably? Club "Olympic" is always open for you. The club staff includes professional and experienced trainers. It is possible to train individually. In addition, amateur tournaments are regularly held - you can cheer, or you can become a participant yourself.
For your convenience, a tennis shop is located on site. There is also a playground with a training wall. For visitors to the club "Olympic" guest car parking is available. You can grab a bite to eat at the café located on site. Olympic tennis club is waiting for you to visit!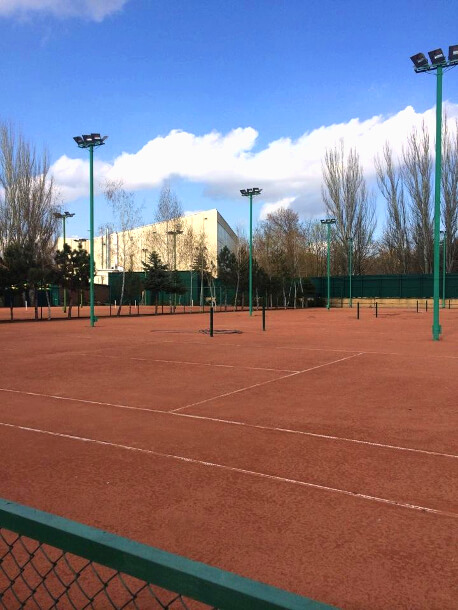 We will contact you
And answer your questions!