Rostov-on-Don, 79/14 Sholokhova avenue
Ostrovsky park
We invite all guests of our city to visit the largest park in Rostov-on-Don - Park of Culture and Rest named after Ostrovsky. This place is deservedly popular among all lovers of family vacations and a healthy lifestyle, especially in summer.
The park is located in the northern part of the city. It was founded in 1894 and named after the famous writer of the Soviet era N. A. Ostrovsky. At the moment the total area of the park zone is 63.1 hectares.
Way from Valencia hotel to Ostrovsky park:
By car: 5 min
By public transport: 14 min
On foot: 14 min
Motorway distance: 1,5 km
See driving directions from Valencia to the park
Rooms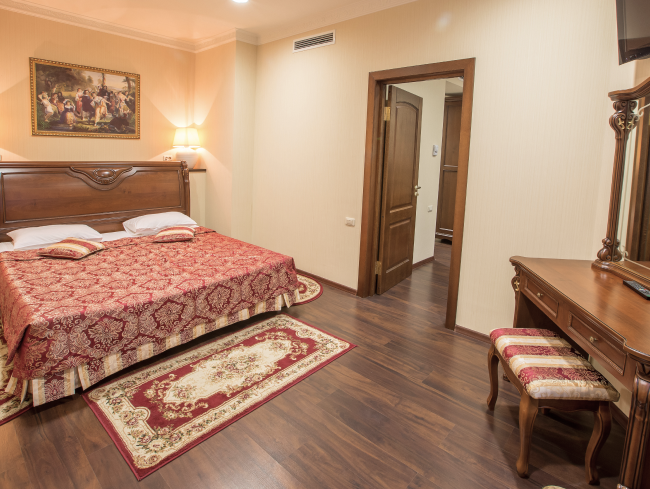 Suite
Improved design and panoramic view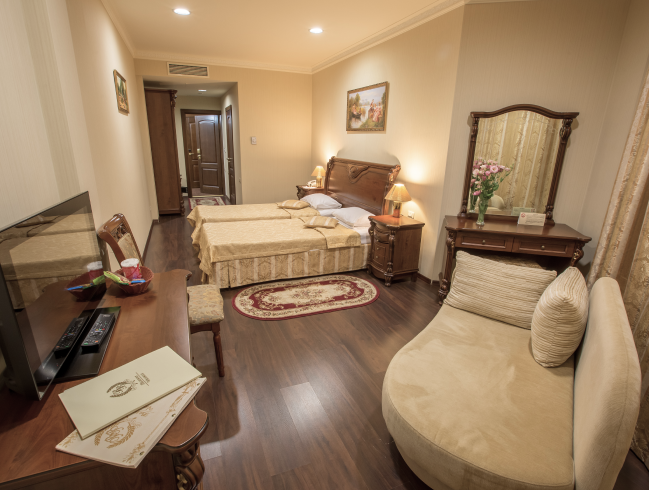 Business
Excellent interior composition combined with respectability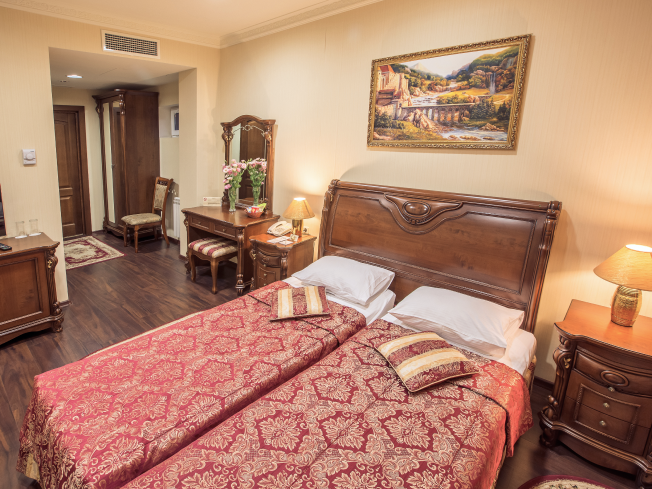 Standard
Amazing combination of style and comfor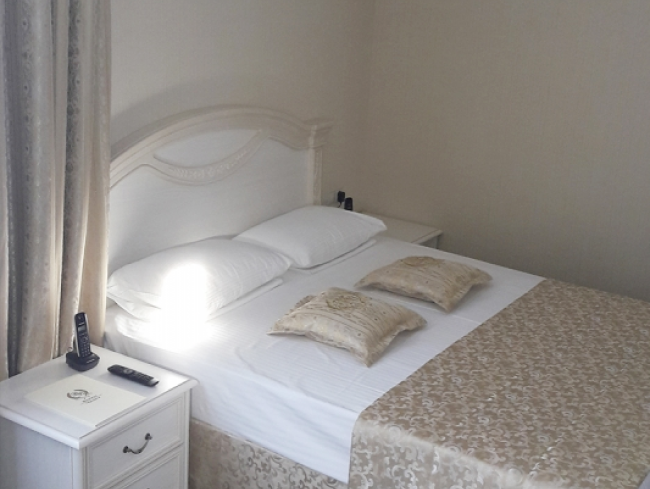 Economy
Everything you need for comfortable rest
The park is decorated with alpine slides and beautiful flower beds that delight visitors with flowers for more than 8 months of the year. Cineraria, tagetis, marigolds, petunia, salvia grow here. Fans of a walk between the alleys in the wild places of the park will meet with representatives of the local fauna. Guests love to feed squirrels and cute birds living here with seeds or nuts.
The park has a large number of sculptures of animals and cartoon characters. These are favorite places for those who want to hold a photo shoot as a keepsake. There is a free wi-fi network covering a significant part of the territory. In the building of the ticket office, the "Mother and Child Room" is operating. At the rental point you can rent rollers, bicycles, skateboards, scooters and bibikars. For the kids there is an amusement park and a children's railway. Ostrovsky park is always open for you!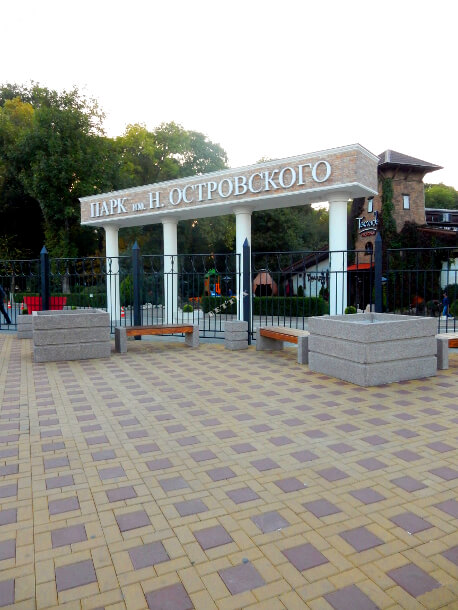 We will contact you
And answer your questions!