Rostov-on-Don, 79/14 Sholokhova avenue
Suburban bus station
A comfortable hotel at the old bus station in Rostov-on-Don will make the trip pleasant and memorable. Hotel Valencia is an excellent representative of the hotel infrastructure of the city. Guests and regular customers have long appreciated us for the optimal combination of price and quality of service, as well as for a convenient location near the bus station. Staying at our hotel, you will enjoy the impeccable, professional service, stylish and thought out to the smallest detail interior.
Way from suburban bus station to Valencia hotel:
By car: 3 min
On foot: 10 min
Motorway distance: 1 km
Rooms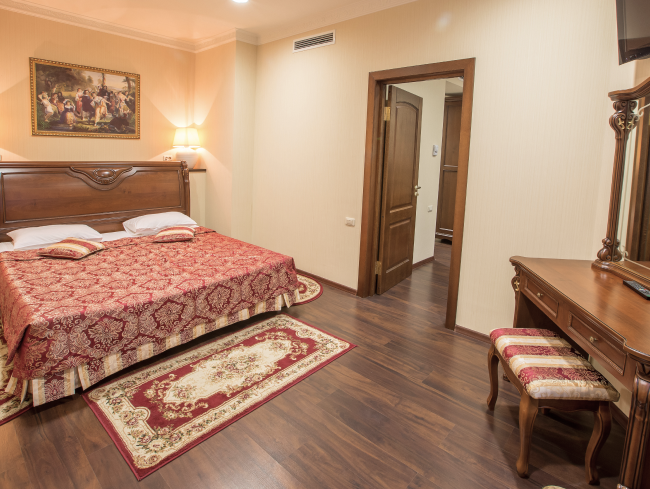 Suite
Improved design and panoramic view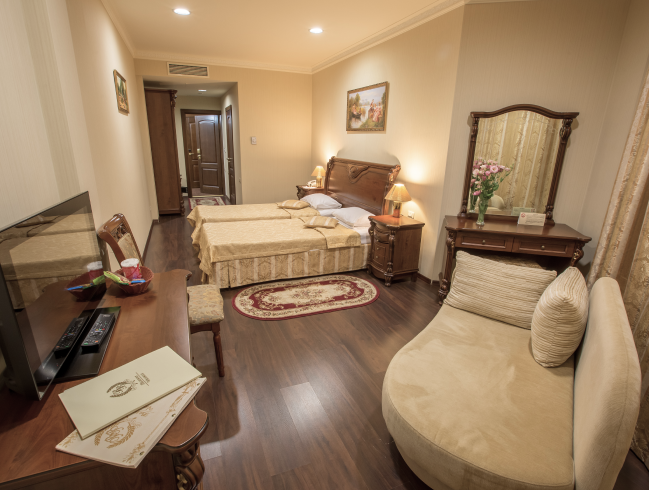 Business
Excellent interior composition combined with respectability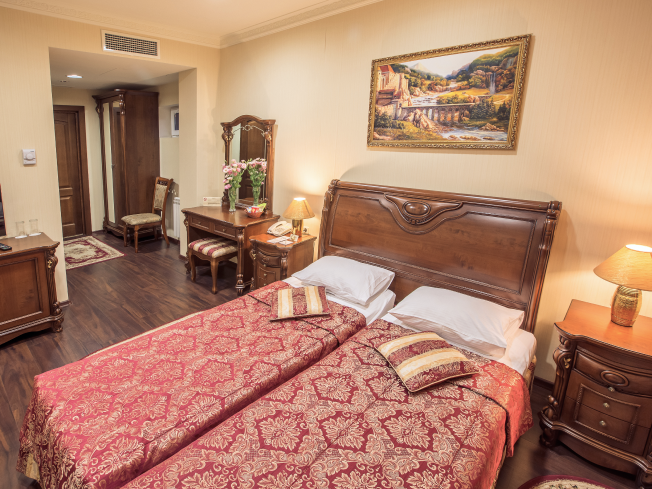 Standard
Amazing combination of style and comfor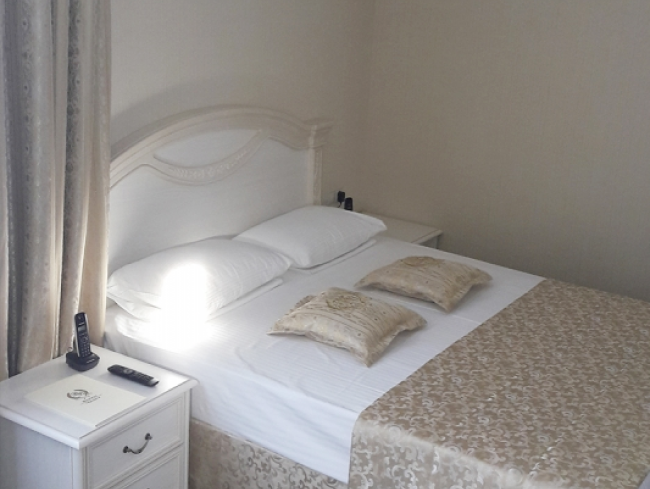 Economy
Everything you need for comfortable rest
The hotel near the Rostov bus station on the Don has a fairly wide selection of rooms for customers with different requirements. Room can be booked in advance on the official website of the hotel. Professional staff offers customers to relax in comfortable rooms of the standard, business or luxury class, equipped with modern appliances and furniture. The hotel has round-the-clock access to WI FI, and additional laundry, transfer, and room service meals are also provided. The hotel restaurant captivates visitors with exquisite and delicious dishes of European, Russian and Oriental cuisine.<br>
<br>
Valencia Hotel is located just a few kilometers from the suburban bus station, so travelers will always be up to date with bus schedules. In addition, convenient transport interchange located nearby the hotel makes it easy to get to the business center of the city, as well as to the airport and railway station. Guests of the city, arriving to visit relatives or on business, can enjoy a good rest and exceptional hospitality of our hotel at affordable prices.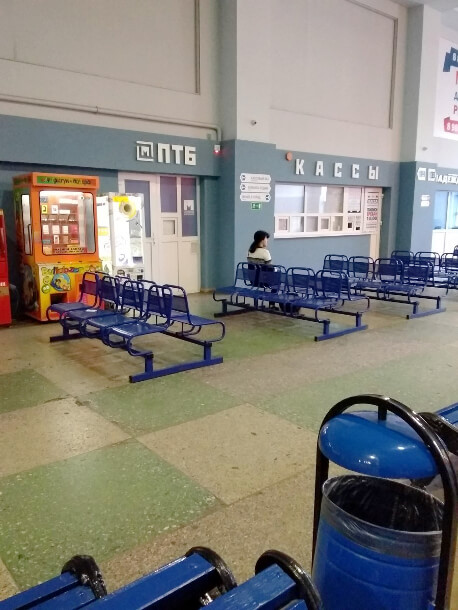 We will contact you
And answer your questions!