Rostov-on-Don, 79/14 Sholokhova avenue
Platov international airport
Platov international airport is the first airport in history of modern Russia which was built from scratch. Commissioning was carried out in December 2017. Platov is in the top 10 Skytrax ranking of the best regional airports in Russia and the CIS as part of the Passenger Choice Awards. The airport is named after the famous ataman of the Don Cossack army, the hero of the Patriotic War of 1812, Matvei Ivanovich Platov.
Way from Platov airport to Valencia hotel:
By car: 38 min
Motorway distance: 38 km
Transport: buses number № 286, 700
See driving directions from Platov airport
Rooms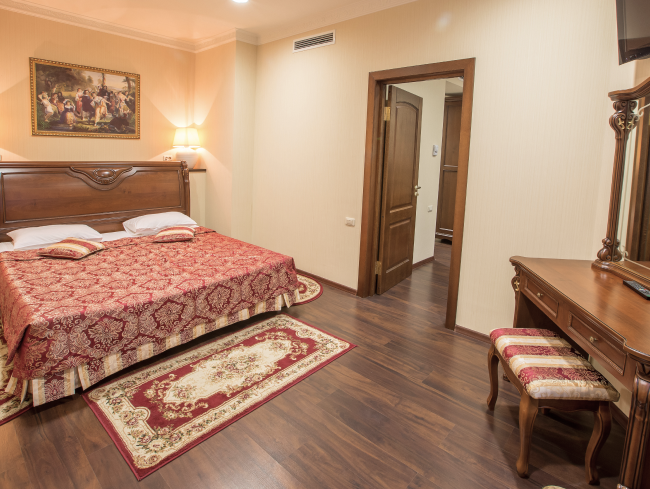 Suite
Improved design and panoramic view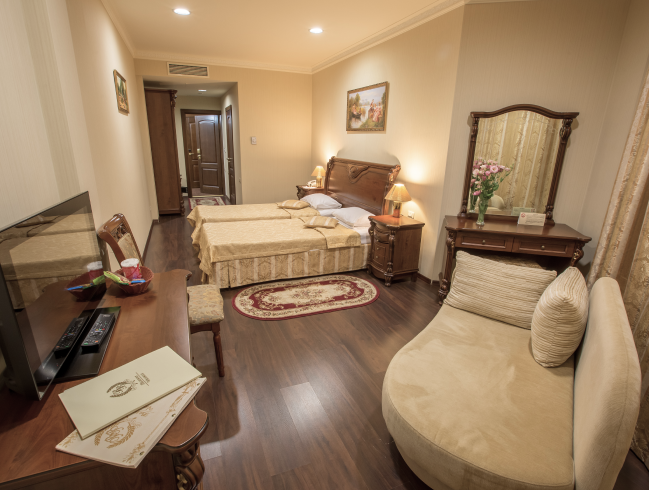 Business
Excellent interior composition combined with respectability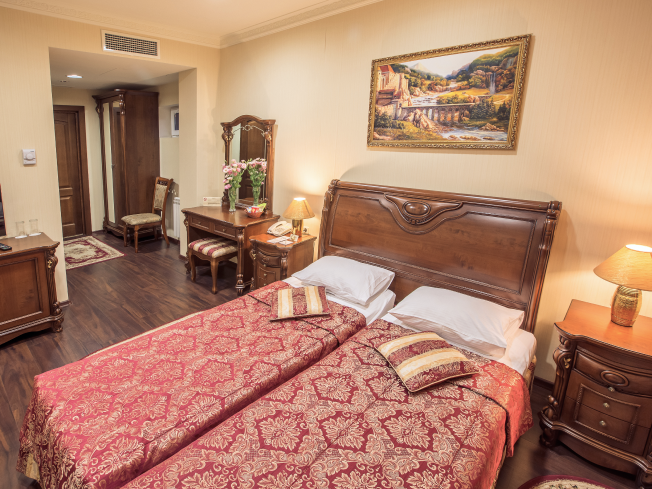 Standard
Amazing combination of style and comfor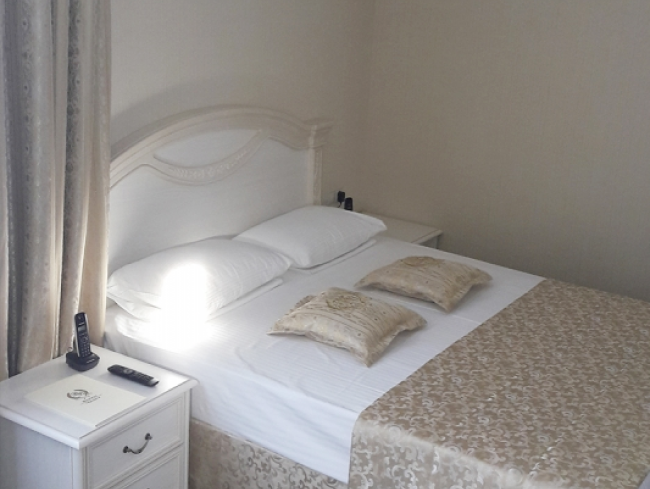 Economy
Everything you need for comfortable rest
Platov Airport will help you get anywhere in the world (more than 50 flight directions). Got used to travel safe and comfortable? Daily flights are carried out by 30 Russian and international airlines. Convenient modern parking is at your disposal. There is a cafe and a restaurant at the airport where you can have a tasty meal while waiting for your flight. In duty free stores of different goods, cosmetics and perfumes there is an opportunity to buy souvenirs and gifts. You can visit the unique multimedia exposition dedicated to the history of the Don region.
Especially for passengers who appreciate an increased level of convenience, business lounges (Wi-Fi, TV, food and drinks, a children's room, wardrobe, showers), as well as a VIP terminal with a high level of service, function.
Platov Airport will forever change your idea of air transport!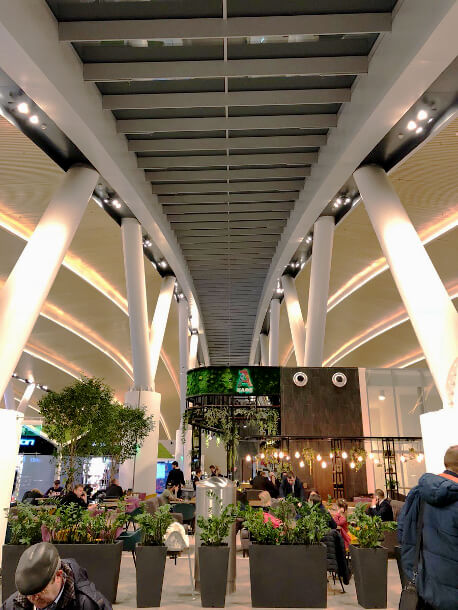 We will contact you
And answer your questions!