Rostov-on-Don, 79/14 Sholokhova avenue
Rostselmash palace of culture
On the Combine Builders Square, next to the Valencia Hotel, is the Rostselmash Palace of Culture. From the moment of its opening to the present, the Palace of Culture has been and remains the center of the formation and development of the cultural layer of society, the realization of the creative principle of several generations of Rostovites.
In addition, DC Rostselmash is a professional concert venue with an auditorium with 1000 seats and excellent acoustics. You have a unique opportunity to stay in one of the best hotel in the Selmash area - Valencia!
Way to Rostselmash house of culture from Valencia hotel:
By car: 5 min
By public transport: 12 min
On foot: 12 min
Motorway distance: 1,4 km
See driving directions to Rostselmash house of culture
Rooms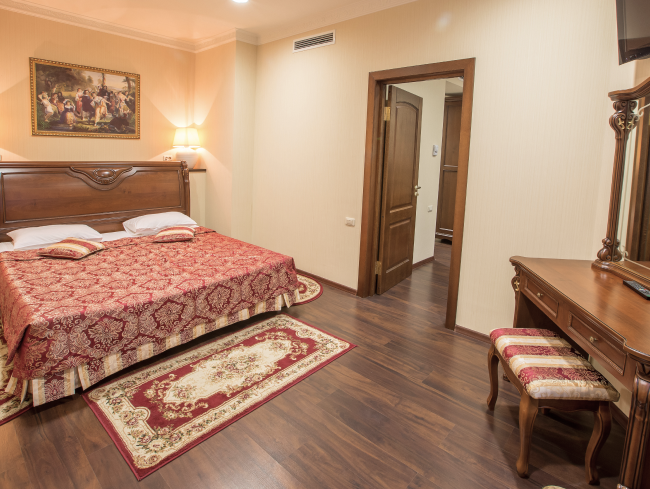 Suite
Improved design and panoramic view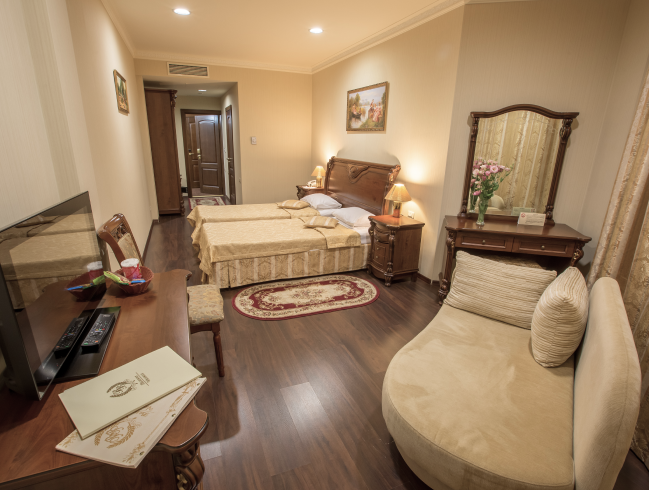 Business
Excellent interior composition combined with respectability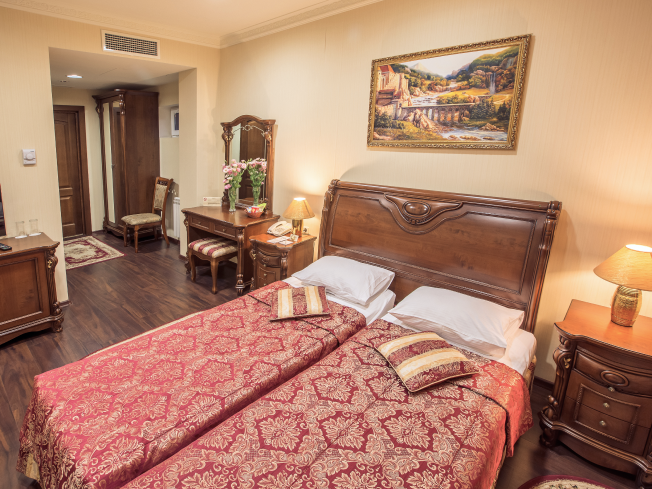 Standard
Amazing combination of style and comfor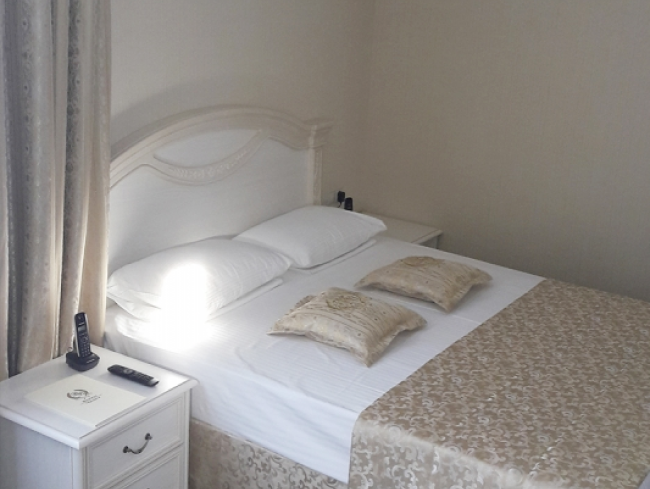 Economy
Everything you need for comfortable rest
For many years, it has become a good tradition to hold tournaments, contests and festivals in the Palace of Culture of various creative directions, in which not only guests from different regions of our country take part, but also "hosts", participants in the creative teams of the Palace of Culture. Today, 8 teams working in the most diverse age categories work in the Rostselmash recreation center.
From the first year of the foundation of the Rostselmash Palace of Culture, it is a good tradition to hold New Year's performances for young Rostovites and guests of our city through the creative teams of the Palace. Interesting trainings, seminars, and also exhibitions for every taste are regularly held in the premises of the recreation center. The concert hall hosts concerts by both local groups and guest performances by popular artists and music groups. We invite you to our Rostselmash palace of culture!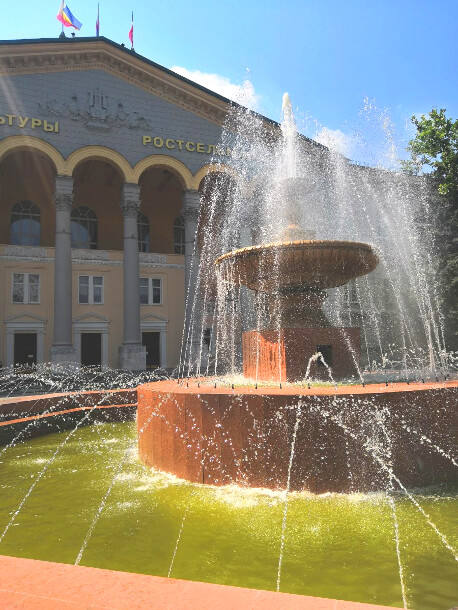 We will contact you
And answer your questions!