Rostov-on-Don, 79/14 Sholokhova avenue
Rostov Hippodrome
We invite you to visit the Rostov Hippodrome - one of the oldest in the south of the country, it has always been the main arena for testing horses raised in the North Caucasus.
At the moment, the Rostov Hippodrome is the central hippodrome of Russia for testing semi-breed horses. Due to the high level of organization and conduct of racing tests, Rostov-on-Don has always attracted the strongest horses of the English purebred breed. Visitors to the hippodrome can remain in the role of a spectator of trials, and can take part in a bet.
Way from Valencia hotel to Rostov Hippodrome:
By car: 11 min
By public transport: 35 минут
Motorway distance: 4,7 km
See driving directions to Rostov Hippodrome.
Rooms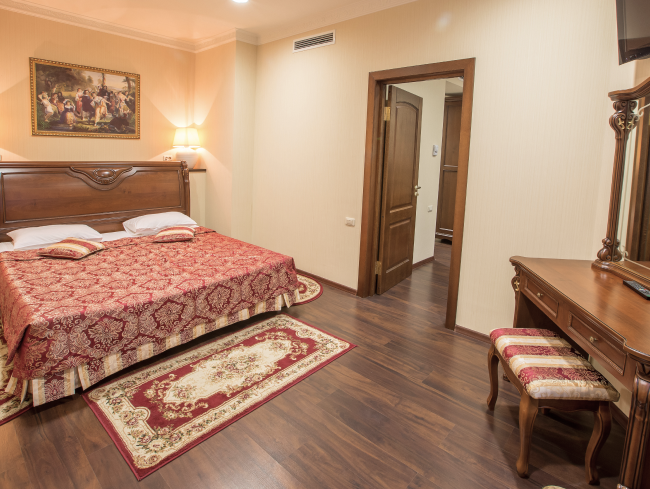 Suite
Improved design and panoramic view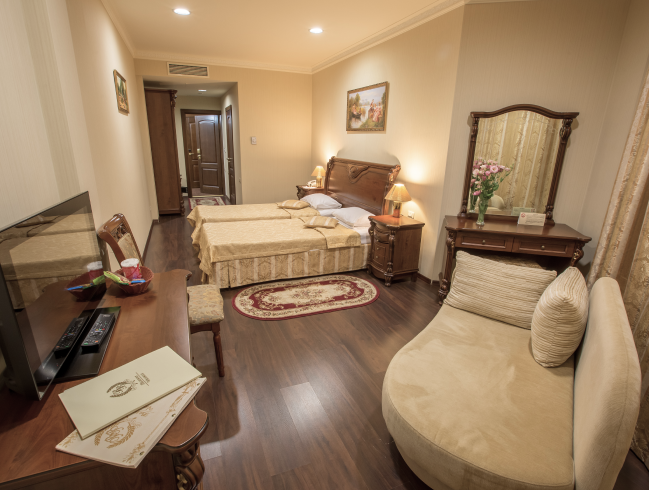 Business
Excellent interior composition combined with respectability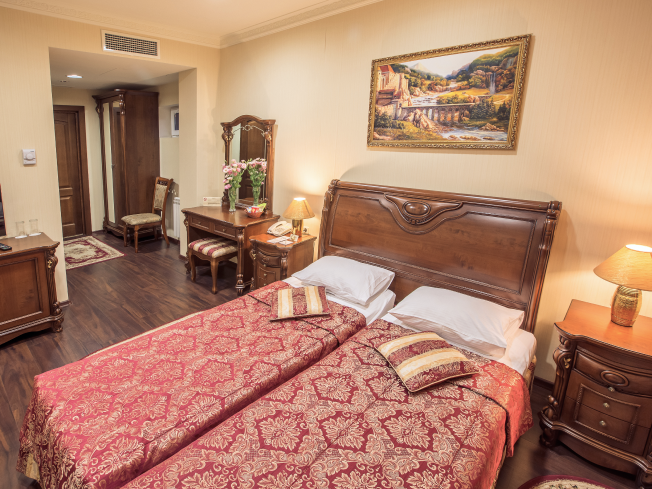 Standard
Amazing combination of style and comfor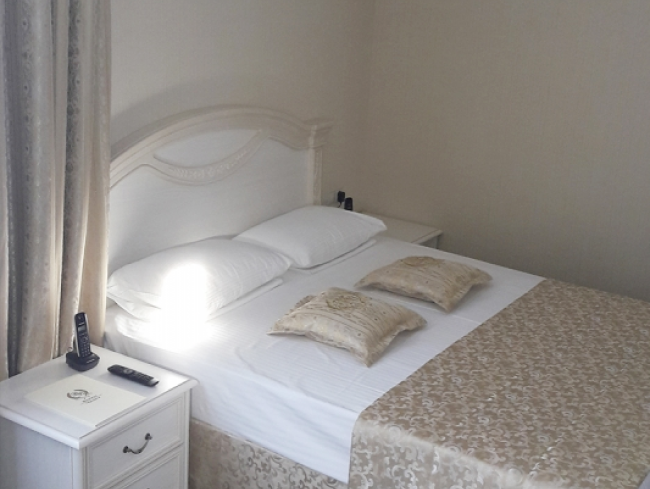 Economy
Everything you need for comfortable rest
The hippodrome has a modern two-tier platform, designed for 5 thousand seats, located along the finishstraight race track. Part of the rostrum is reserved for VIP seats. Cascading ledges are upholstered in white plastic. Spectators can comfortably sit at tables, order drinks at the bar and, of course, make bets. There are 32 bet desks available at the hippodrome. Horse races are held every Sunday in any weather. The referee is equipped with the most modern equipment. All races are recorded on a videotape to resolve contentious issues.
Throughout the race season, tourists from different cities and countries of the world visit the hippodrome. There is a hotel at the hippodrome. Along with the testing of young pedigree riding horses,competitions in classical equestrian sports are systematically held at the hippodrome.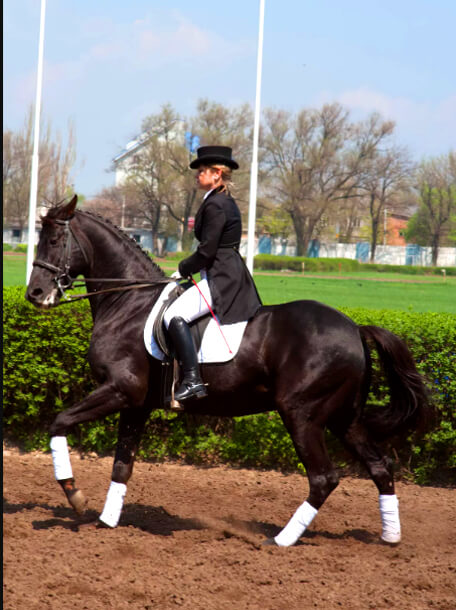 We will contact you
And answer your questions!