Rostov-on-Don, 79/14 Sholokhova avenue
Main bus station
The bus station of Rostov-on-Don is an important transport hub in our city, considered one of the largest in Russia. The bus station is located in the center, opposite the Main Railway Station.
Every day, about 400 buses leave for the settlements of the Rostov region, the Southern and North Caucasian federal districts. There are also routes to interregional and international destinations. In summer, the load on the bus station increases significantly due to the vacation season.
Way from bus station to Valencia:
By car: 25 min
By public transport: 26 min
Motorway distance: 7,4 km
See driving directions from main bus station
Rooms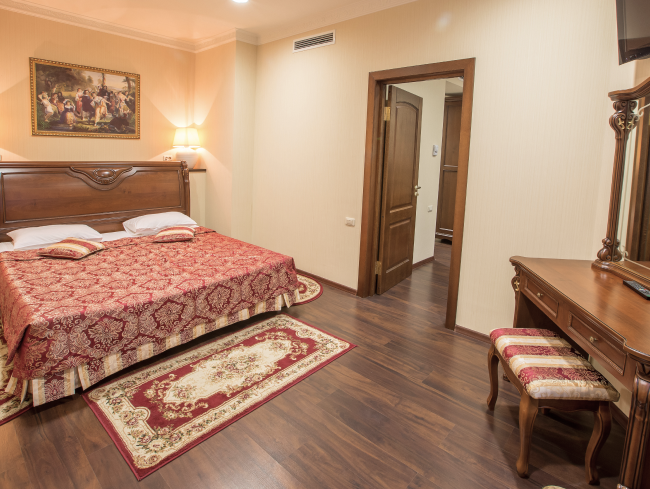 Suite
Improved design and panoramic view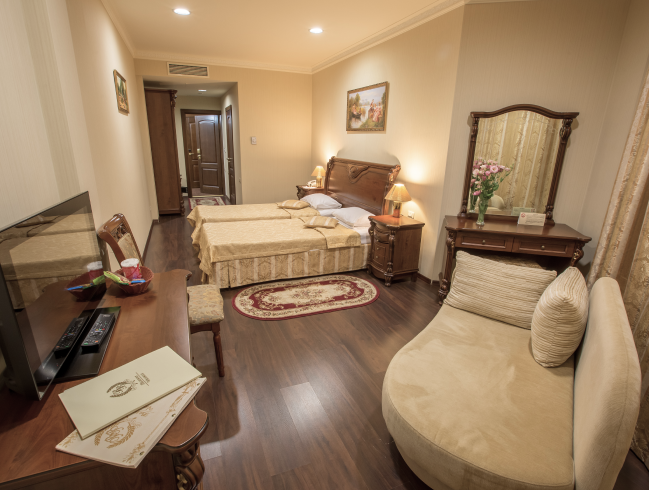 Business
Excellent interior composition combined with respectability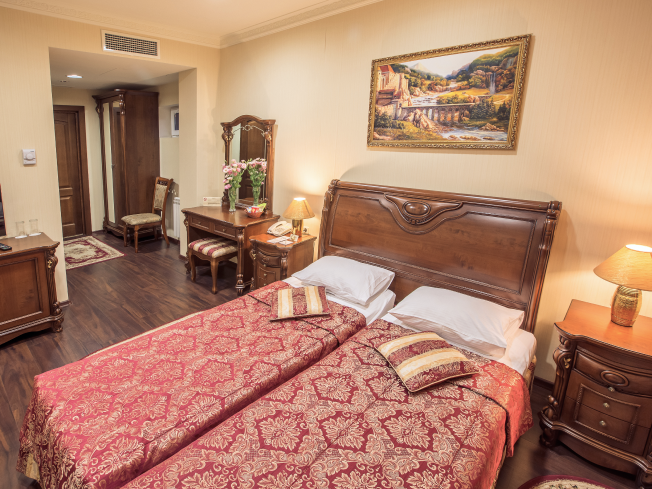 Standard
Amazing combination of style and comfor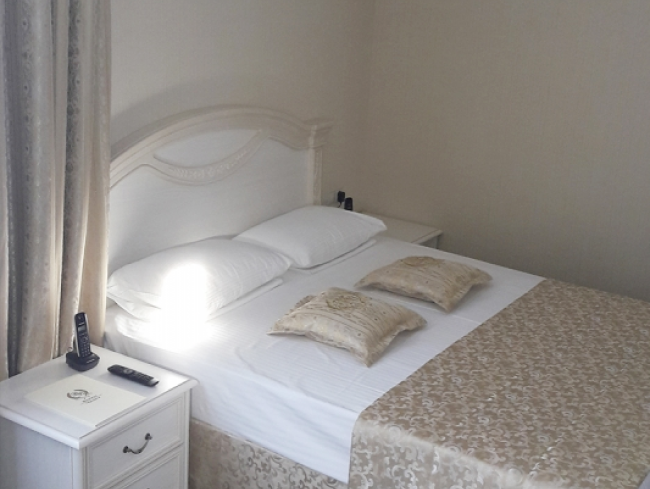 Economy
Everything you need for comfortable rest
More than 140 routes can be reached from the Main Bus Station to 5,000 settlements in Russia and neighboring countries. From the Main Bus Station in Rostov-on-Don, it is possible to leave for Moldova, Ukraine, the countries of the Caucasus and the republics of the North Caucasus, to the settlements of the Krasnodar and Stavropol Territories, Voronezh, Volgograd and Astrakhan Regions.
The station complex is connected to the hotel, which is very convenient for guests of the regional center. Inside the bus station are located: a spacious modern waiting room, information desk, ticket offices, lounges, catering facilities (snack bars and a mini-cafe), a hairdresser. The building and the surrounding area are equipped with video surveillance, a security system is provided at the entrance. Information station is open around the clock. Tickets can be purchased at the box office or on the Internet.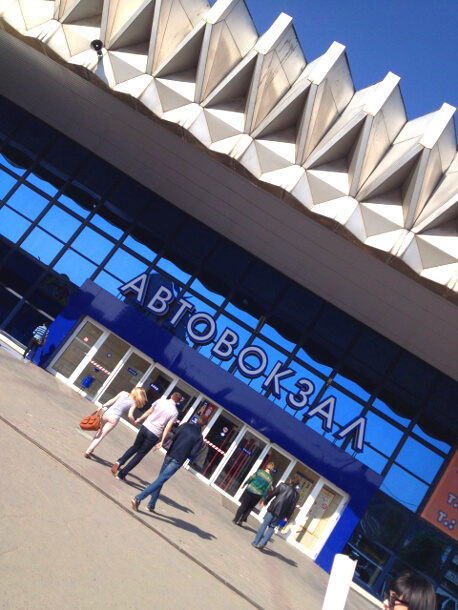 We will contact you
And answer your questions!